Articles
The Ultimate Travel Guide to Qawra, Malta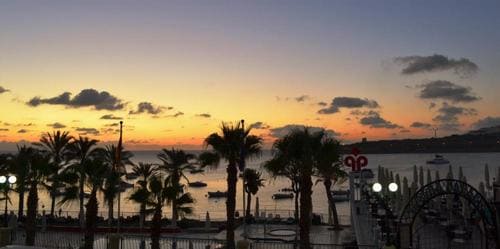 Every travel guide of Malta that you will find online or in stores will tell you that Qawra is a must-see destination in the Maltese archipelago. We have no reason to disprove it. This small location on the main island is a tourist's paradise. It is packed with hotels, restaurants, and shopping centers, but also historical landmarks and leisure spots perfect for sunbathing, diving and snorkeling.
If you have a few days to spare in your Maltese trip, we recommend you head down to Qawra. Here are some information and tips that will help you along the way!
Qawra in a Nutshell
Qawra is a tiny, lovely peninsula that stretches from Buggiba on the Northern coast of Malta. It is part of the municipality of St. Paul's Bay, and one of the main reasons why tourists travel to this part of the island.
Here are a few quick facts about Qawra, Malta:
Famous tourist resort
Excellent location for summer holidays
Great place for water sports
Fun family attractions
Easy to reach from anywhere on the island
The entire residential area in Qawra developed around the historical Qawra Tower that the Order of St. John erected in 1638. You can still visit the location today and enjoy a delicious traditional meal at the restaurant on site.
Things to do in Qawra - Malta
When visiting Malta, Qawra should be at the top of your list of must-see destinations. The tourist zone offers a broad selection of exciting things to do. You can enjoy several entertainment options whether you are traveling alone or with your family.
Fun at the beach
Qawra is renowned for fun activities such as:
Swimming
Sunbathing
Rock diving
Snorkeling
Scuba diving
Kayaking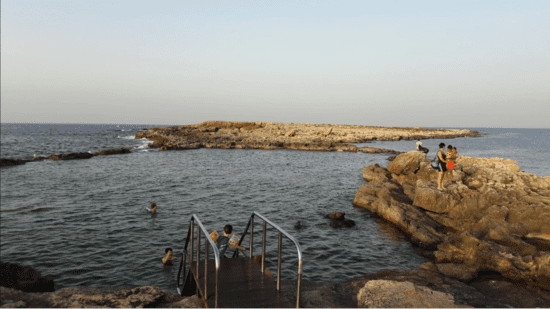 Summers get quite hot in Qawra, with temperatures reaching as much as 40 °C (104 °F). If you like the heat, then this is the perfect time to go sunbathing on the rocky shores of the city. There are several yellow-stoned beaches in this region where you can get the perfect tan for your skin.
The cool waters of the Mediterranean Sea are ideal for escaping the scorching sun. If you are looking for an immediate cooling down, you should try diving straight into the neon-blue waters from one of the many diving spots around the shore.
Qawra is mainly oriented towards a family-target audience. This touristic strategy benefits those who want to engage in fun water sports like riding ski jets and banana boats. More adventurous visitors can rent snorkeling gear and explore the gorgeous reefs around the shores. Here you can observe a rich marine life that abounds in tropical fish and sea creatures.
Dining & Nightlife
After an exhausting day of fun and games at the beach, you can retreat to one of the many exquisite restaurants in Qawra. This tourist zone is packed with dining places for every taste and culinary preference.
If you are looking for a place where to eat in Qawra, you should try:
Traditional Maltese restaurants
Mediterranean Diet diners
Vegetarian and Vegan eating spots
Asian fusion saloons
Pubs and bars
Football fans will never want to leave Qawra. The resort celebrates the world's most famous sport with live matches every night. If you are traveling to Malta during a World Cup event, this is the place to see the international games with thousands of supporters from around in the world.
Ending a perfect day in Qawra should include at least a small party in one of the many clubs in the region. Due to its immense affluence of tourists, the nightlife here is ecstatic and highly-appealing even to introvert visitors. Get your dancing shoes on and head down to a glamorous club in Qawra for the party of a lifetime.
Tourist Attractions in Qawra
Qawra's region abounds in tourist attractions. There are so many places to see in this area that you will need more than a weekend holiday to see them all. Your best choice is to rent a room at one of the many hotels in town to be in close vicinity to the interesting sightseeing locations.
Here are some of the main tourist attractions in Qawra:
Qawra Watch Tower
Malta National Aquarium
Classic Car Museum
Qawra Parish Church
Qawra Watch Tower
This imposing architectural construction is almost 400 years old, but it still stands tall and proud on the rocky hills of the Maltese shores. It is one of the most sought-for attractions in Qawra and home of a fancy restaurant nowadays.
Malta National Aquarium

This location is great for family visits and full-day trips. It features thousands of species of marine wildlife and an underwater tunnel where you can observe majestic sea creatures in all their might. The Malta National Aquarium is also one of the few such venues that offer nighttime tours during which children between 6 and 14-years old can have a sleepover.
Classic Car Museum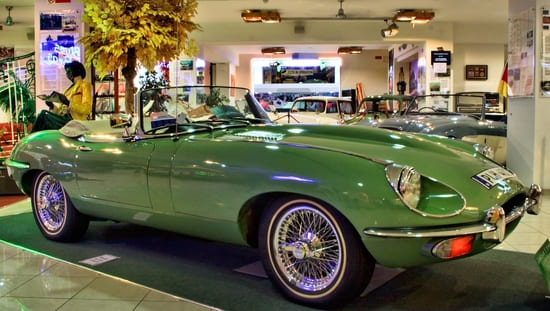 Car enthusiasts will love a visit to the Classic Car Museum in Qawra, Malta. This location spurred from a personal collection of old roadsters that quickly evolved into a major tourist attraction.
Qawra Parish Church
If you are looking for a Christian church that emulates modern architecture, you should visit the parochial church of Qawra, which is dedicated to the patron saint of the city, St. Francis of Assisi.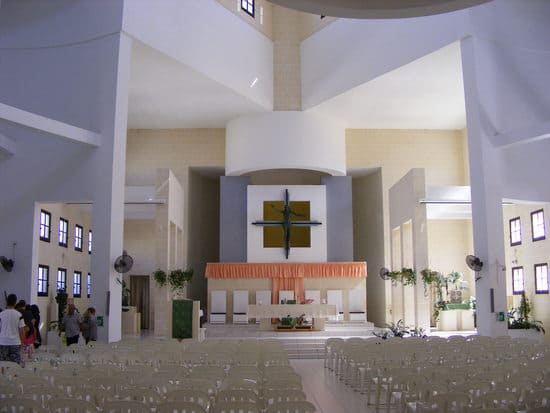 Qawra Travel Tips
When visiting Qawra in Malta, you should keep an open schedule for all the fun things to do in the area. If you are staying for more than 3 or 4 days, you can even visit the nearby cities of Buggiba and St. Paul's Bay. For more sunbathing and water sports you can take a bus or a shuttle to the sandy beaches of Mellieha, which are just a 30-minute ride from Qawra.
Here are some essential travel tips for Qawra:
Go to the beach early in the day to avoid crowds
Reserve your dining spots in advance
Go shopping in Qawra
Look for discounts at one of the many retail shops in the area
Stroll on the Qawra promenade
Practice jogging on the waterfront
Visit Buggiba and St. Paul's Bay
Escape to the Mellieha beaches
Last, but not least, Qawra is one of the safest tourist destinations on the island, just as Malta is one of the most secure places to spend your holidays in the world. There are minimal traveling risks or tourist traps that you can encounter here. So, just lay back, relax, and take in the warm breeze under the dazzling Maltese sun.
Have a look at flats and apartments for sale in Bugibba.