Articles
Valletta: Malta's Capital Built By Gentlemen for Gentlemen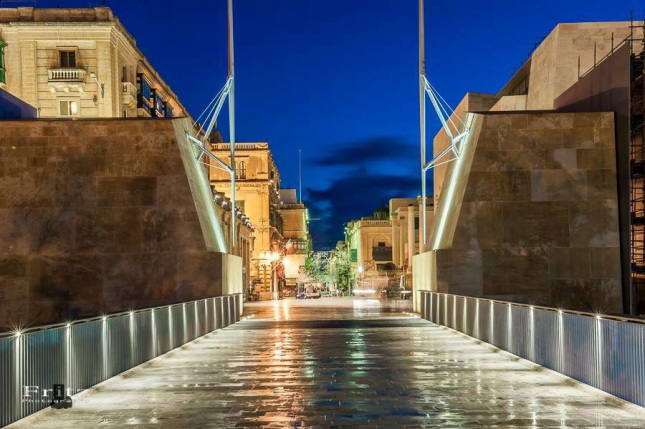 Being the capital city of Malta, Valletta is one city with many sides and appellations to it. Valletta is not just a city with many titles, it also performs multiple roles commercially, administratively and politically. The fame of the city built for only 6000 people is growing by the day and recognized as a UNESCO World Heritage site. The Malta Capital is home to not just Maltans but also many foreigners who come and rent an apartment in Valletta. If you are looking for a reason why you should visit the Malta Capital city, we'll give you;
Better known as the European capital of culture, we've outlined five things to do if you find yourself in the Malta Capital city;
1. Check Out The Toy Museum
If you find yourself in the Malta Capital with your children, visiting the Toy Museum is the ideal thing to do. This will help your kids to understands how toys have evolved over the years. As a parent and grandparents, the Toy museum will create nostalgia for you. For your kids, it will help them understand the changes that have occurred to the toys collection they love over the years.
2. Relax at The Valletta Waterfront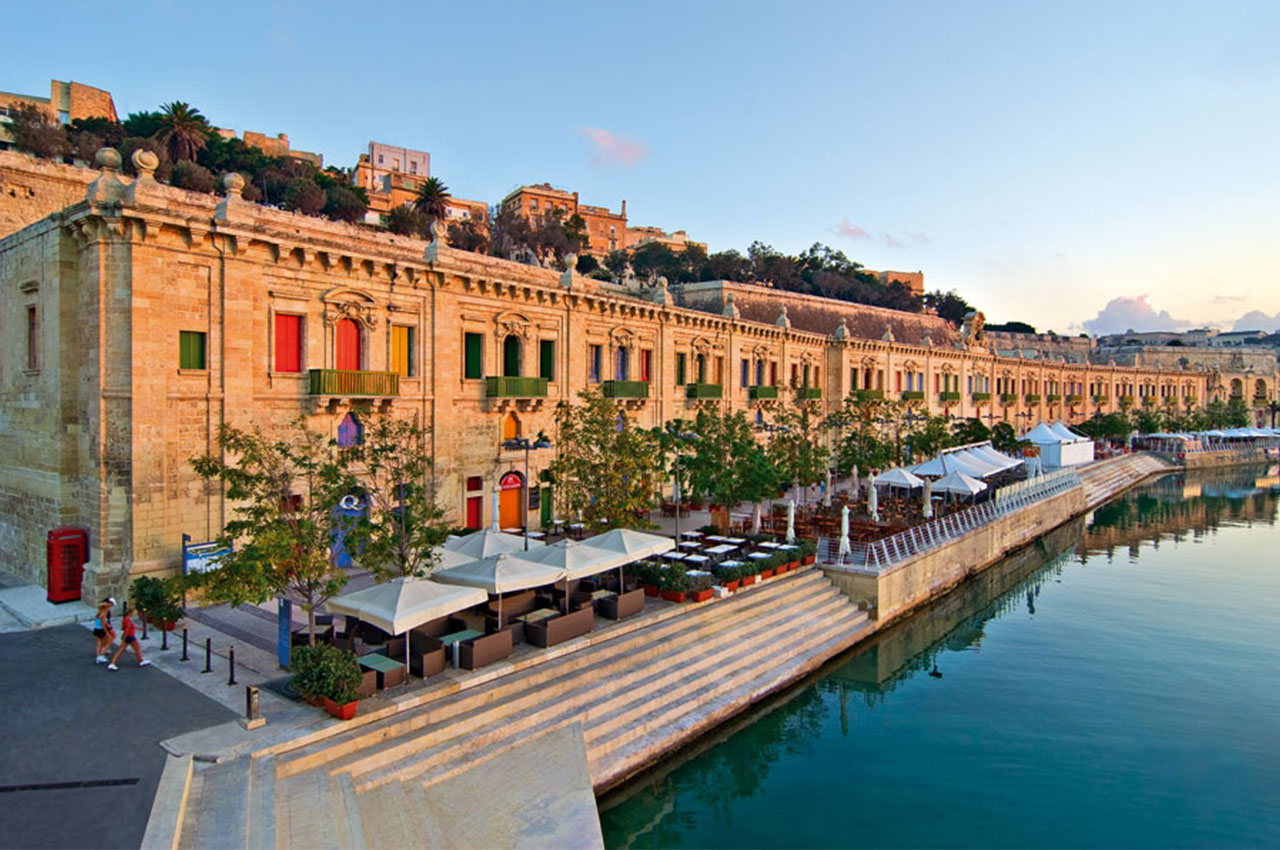 One beautiful aspect of the Malta's Capital city is the Valletta Waterfront. Being the home of the Valletta cruise port, it was built to be used as stores that host shops, bars and restaurants. You will still find the original stores built by Grandmaster Pinto. The Valletta Waterfront is dotted by a great place for drinks and food, which is a perfect spot for relaxation. The Valletta Waterfront is always busy during the day and also with a bubbling nightlife.
3. Participate in the Maltese Carnivals
Plan your visit to the Malta Capital to around the Maltese carnival. It's the island's oldest carnival and dates back many centuries. The carnival takes place over four days. During the carnival, which is usually around February and March, each village of Malta is represented. The streets of Valletta are always filled with colourful displays and wonderful music during the carnival. You will experience an exquisite taste of European culture.
4. Experience Proceedings at the New Parliament House of Malta
If you have an interest in European politics, then experiencing proceedings at the New Parliament House of Malta could be the experience you need. This is where old and new European architecture meets. Even if the city is struggling for space, the beauty of the building overshadows the expanse of land used.
5. The Saluting Battery
One of the best views in the Malta Capital is the Saluting Battery. It's better seen if you arrive at the Malta Capital by the sea. You should visit the saluting battery by 4 pm; that's when you'll see the saluting battery in action. You should take a sneak peek at the adjoining museum of the saluting battery to learn about how Malta survived through war times. You won't even be buying any ticket as the view is free and exceptionally beautiful.
6. Visit S. Demanuele Watchmakers
Since 1898 Valletta Watch Repair has been a trademark for gentlemen and ladies alike. People from all over Malta and abroad seek these watchmakers for the watch repair of their valued timepieces. S. Demanuele established in 1898 by Salvadore Demanuele, is now run by the 4th generation Karol Demanuele. Their expertise and stock of watch parts have accumulated and been passed on over the years.
Here is a list of the top 20 Best things you can do in Malta if you would like to venture out of Malta's capital city and into the rest of this beautiful county.