Real Estate Agents
/ Quicklets
Main
Quicklets
They are transforming the real estate industry in Malta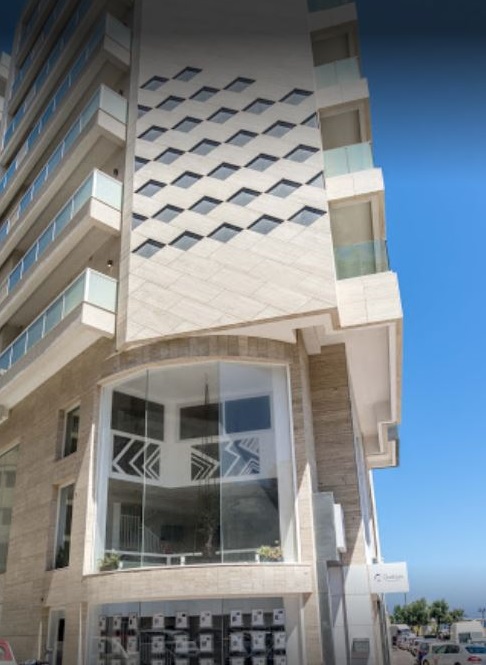 They are 'quicklets,' and they are changing the way real estate is being done in Malta. The fact that they are a direct competitor to Simon Mamo realty, which you can read about more here, made us take note of and try to incorporate those strategies and tactics which made them a success in Malta's real estate industry.
As mentioned earlier, Quicklets is fast becoming one of the leading competitors in real estate in Malta! They are successful because they treat their workers as part of one big family. However, they go one step further in terms of making workers feel loyal and part of the Quicklets family by making real estate a real way of life for their employees by offering them specialized real estate industry training by the experts in Maltese real estate.
They produce competent and knowledgeable agents who are amazing at what they do and are fiercely loyal to the company they work for because they feel as though they are a part of their company! They implement these components into their training strategy to ensure that their real estate agents can continue to provide their clients with quality service and stellar results which will leave them impressed.
Unlimited Income Potential
Not many professions offer you unlimited income potential and amazing career opportunities to those professionals work hard, but this is the case with the real estate industry and especially with Quicklets. Quicklets offers its star real estate agents amazing bonuses based on the number of rentals and home sales they make. Their employees always exceed targets because they know they will be bringing home fat paychecks if they do. Quicklets' policy of performance-based awards in terms of compensation is making them blow away the competition.
An environment you love working in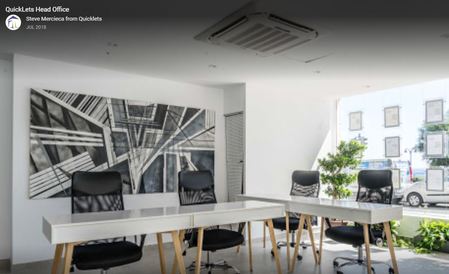 Quicklets also get amazing results by making their office environment a place where their real estate agents actually look forward to going in to work every morning. Additionally, they make their work culture very family and employee oriented and friendly. Their real estate agents are motivated, help each other out, are great team workers, and are very friendly. This makes the perfect recipe for their success out in the field as real estate agents who are capable of converting prospective buyers and sellers into happy and loyal customers who are thrilled to do repeat business and send referrals Quicklets' way.
Map to Quicklets HeadOffice in Sliema.