Real Estate Agents
/ Sara Grech
Main
Sara Grech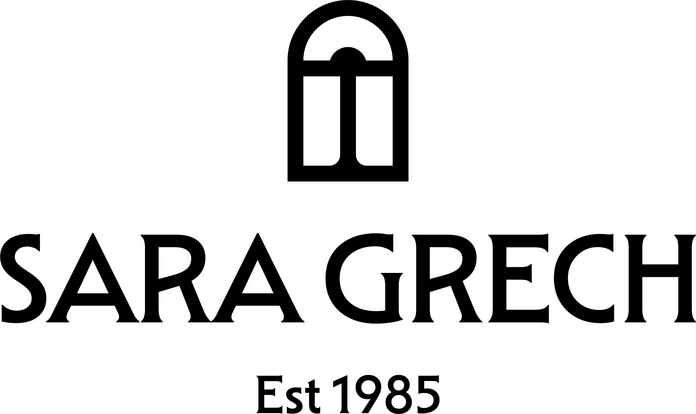 Who We Are
About Sara Grech, Intro to Rebrand, Brief History
Businesswoman, CEO of one of Malta's leading estate agencies, founder and chairman of The Service Guide Dogs Malta Foundation, and an influential woman of change.
Sara Grech Real Estate was established in 1985 when Sara was 21. Sara Grech has made a name for herself not only as a leading real estate agency in Malta but also as the only one that is female-led and also the only one that co-branded with a world-renowned German brand in residential, commercial real estate, and yachting.
Initially, she studied Hospitality Management at the University of San Francisco. However, upon her visit to Malta in 1985, she decided to stay in Malta to pursue her career in real estate, following in her father's footsteps who was one of the first real estate agents locally. Real Estate has changed enormously since she started. The majority of business owners in the industry are still men, and as a female leader, Sara makes it a point to speak publicly about women's roles and opportunities, about growth and paving the way for women's rise to leadership.
Sara Grech is a privately owned company and is proud to be a household name. The company has through the years, acquired thorough local knowledge, and is made up of motivated professional agents who help people find the right choice in property. We represent the brand with the utmost integrity and work hard to deliver exceptional service and great results, for our customers.
Why choose SARA GRECH
"Wherever you want to move – we are already there." We are passionate about fulfilling even the most demanding property requests. Our experienced real estate agents are on hand. So, no matter where you are, you can rely on us to take care of your property needs on an individual basis with the utmost professionalism. You are welcome to take us up on that!
As a leading player in the brokerage of premium residential property, SARA GRECH has more than 35 years of experience with a highly qualified and dedicated team of real estate experts committed to providing the best possible service to its customers. This commitment is based on the company's core values of communication, dedication, and transparency.
Our Purpose is to assist buyers/tenants, and sellers/landlords achieve the best results. Our Vision is to be a quality-class business trusted to assist customers to accomplish their wishes.
Our Values
Think creatively
Respect people
Excellence through detail
In addition to many years of experience in the local property market, dealing successfully with our international customers also requires more than just market expertise, which is why our agents are multilingual so you can be sure that we speak your language.
Regular in-depth training is provided to ensure that our level of expertise is maintained and enhanced by focusing on changes and trends in the local property market. This directly benefits our customers as up-to-date knowledge of the market is the prerequisite for making optimal property buying decisions.
Our individually tailored full-service approach is pivotal to our mission of guaranteeing full customer satisfaction.
Contact us on: 2347 0000/ 7949 4884
Email: hello@saragrech.com
www.saragrech.com